My favourite food is a good old midnight kebab and also fried chicken.
What is your favourite food?
Why don't you just eat fried chicken kebabs late at night?
I really wish I do, really
@sky what is your favourite food?
I really like Japanese food
Pad Thai or Sushi

I like sandwiches, usually.
Taco taco burrito burrito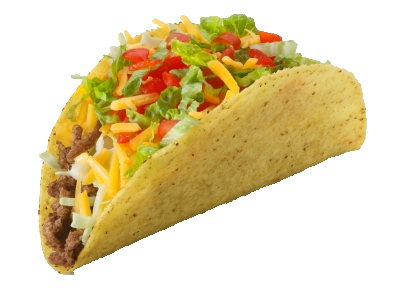 tacos. all the time.
Poutine…but the real stuff with curds, not the shredded cheeze in a bag junk lol wtf is that?!
Oh ya a Sultani is right up there BUT I think Poke takes it.