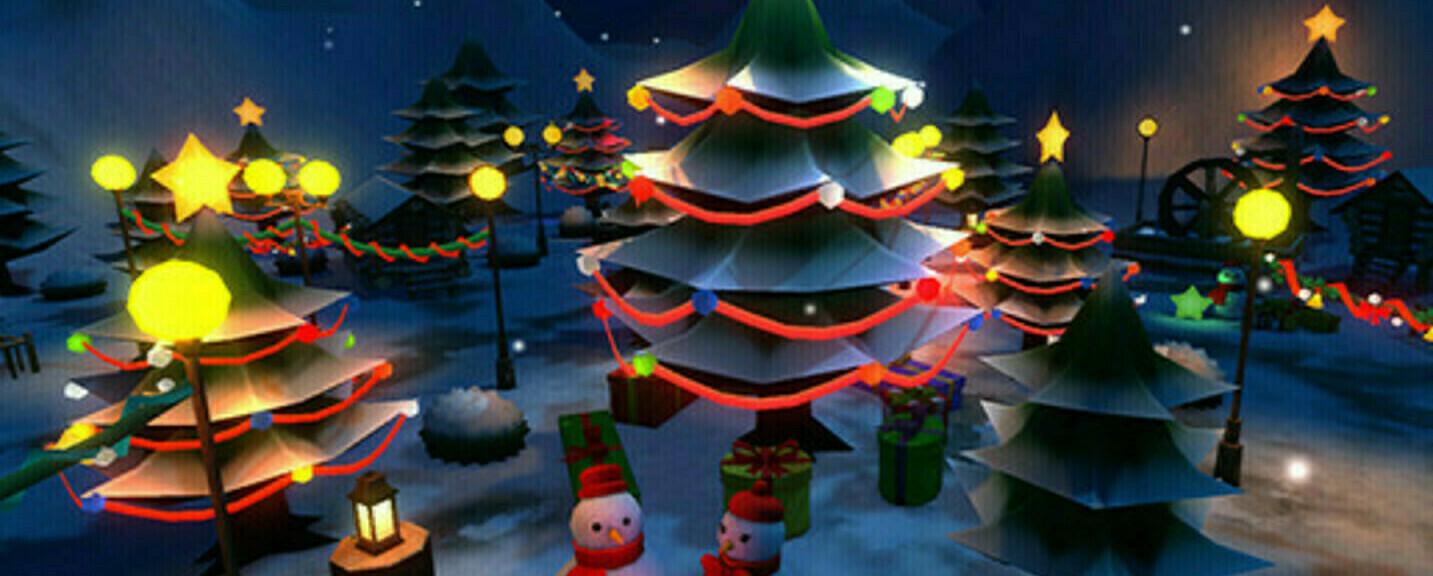 Talked to head of events / partnerships for Filecoin Foundation about doing a VR holiday party together.
Some deets:
~30 people getting VR headsets (Quest 2)
1 day event during first week of January
Easy to use platform since beginners
cozy party setting vibes
campfire + holiday deco
Dank add-ons:
Altspace: https://altvr.com/
My recommendation is Altspace, it is the most beginner friendly social VR platform and easiest to gather people into events with.
Free download, just need to run it atleast once before the event starts to be prepared.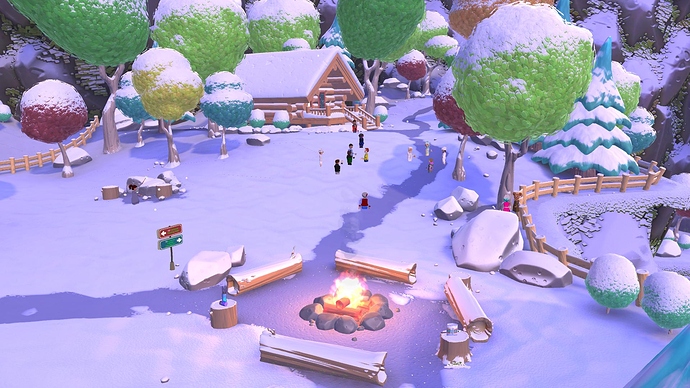 It may take a few days to holiday decorate the world(s) and do event planning. There will likely be other community-ran events running around the same time that we can plan around if they sound fun.
Scope:
event setup and coordination (me)
holiday world decoration (I can train someone)
virtual chaperones (atleast 1 robot for event photography)
music playlist (boomboxhead?)
commemorative POAPs (who got this?)
I pitched ~1 ETH at time (4.5k)
FIL can be used as payment for more alignment
This event can act as a forcing function to marshal and train the VR squad, and a fun way to explore future collabs (fashion / events) too.